Mirasoul is a safe space that aims to help discover and achieve one's dreams, grow into a better version of oneself, and bloom for a better tomorrow.It provides content that centers on enhancing productivity, academia, personal growth, and lifestyle.
support me so that I can continue creating helpful content by
---
Boost your desk setup and tech experience with Kemove's products!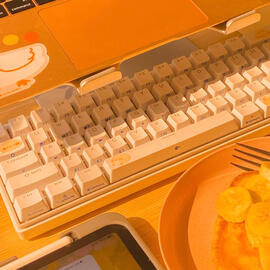 Want to safely bring your gadgets and essentials on the go and be productive outside? Try out Tomtoc's products!
Want to spice up your space with more LED Lights? Try Cololight Hexagon LED Light Panels!
USE MY CODE:
COLOLIGHT-MIRASOUL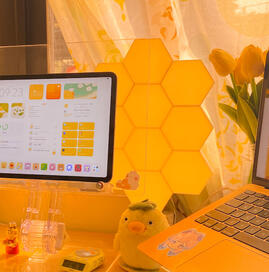 Want to accomplish your goals better, quit a bad habit, or improve your sleep? Try Reveri now for free! Available both on iOS and Android
USE MY CODE:
mirasoul30